Nomad Living -

Find stays equipped for

remote workers.

Housing equipped for

remote workers

No more problems being

productive
Find a place to work remotely
Nomad Living

A curated list of locations for the remote class

Join a curated list of locations all across the globe. Our selection of Airbnb listings and select locations have all been verified and fill all the requirements for the modern day nomad.

We install the latest tech and insure the most comfortable setup for our community of nomads. With our certification, you will attract the highest talent of remote workers to your location.
A standard for remote working
A standard for remote working
The latest tech in all our locations
Ergonomic Office chair
Herman Miller Aeron Chair
Standing Desk
Jarvis Hardwood
HD Webcam
Logitech C920x HD Pro
Green screen
Keep it low key during meetings
Mechanical Keyboard
Keychron - K8
Wireless multitask mouse
Logitech MX Master 2
Microphone
RØDE NT-USB Microphone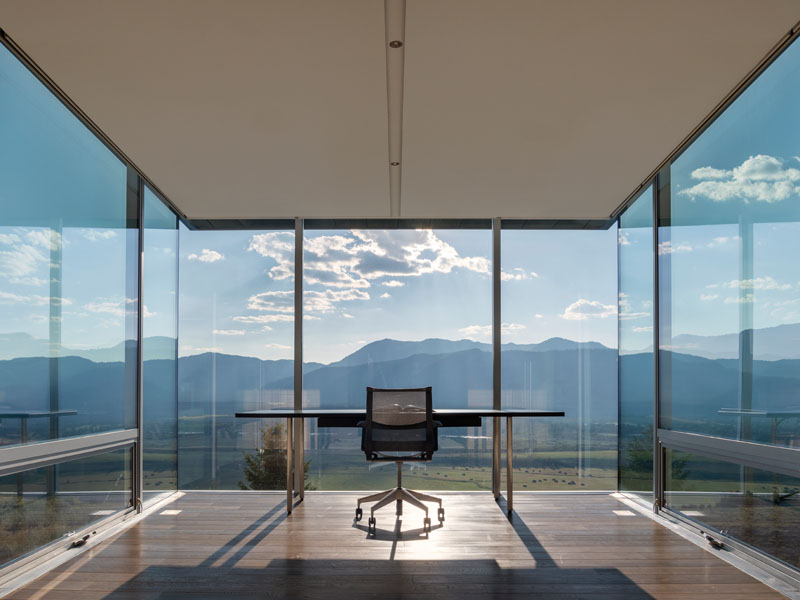 Start hosting nomads
List your Airbnb on Nomad Living
Once we have certified your listing on Airbnb, we will promote it on Nomad Living. Our portfolio of Nomad Listings will be accessible to all of our community.
Host nomads working in the most remote companies
Have you ever been scared that your guest will not be tidy, or will throw a party in your Airbnb? With Nomad Living, you can be sure this won't happen. Rent out to nomads who are looking only looking for mid-long stays and who are looking to work out of your Airbnb!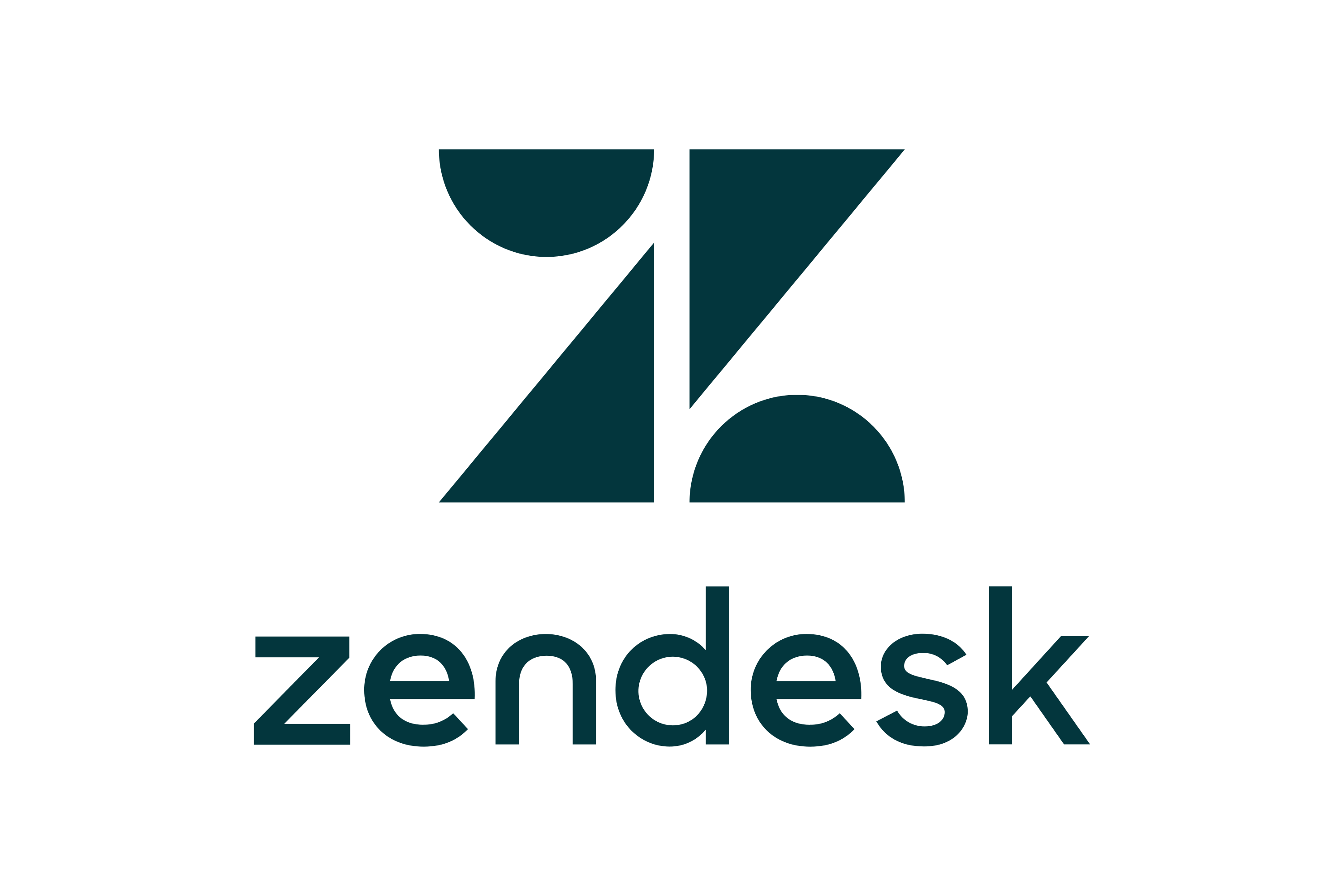 Join a community of remote workers